About Us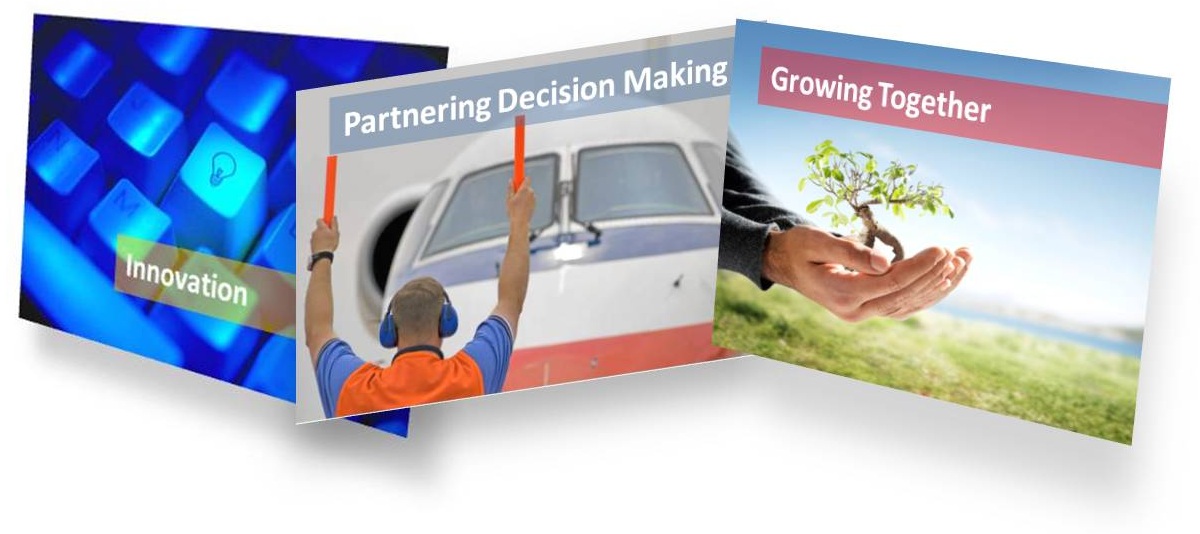 Markematics is one of the fastest growing market research organizations in Pakistan having it's headquarter in Karachi with 5 regional offices across Pakistan. Despite being an emerging player, Markematics already have staff strength of 125+ permanent and contractual employees. Having on-board a highly professional and seasoned team we have set a platform to exceed our customers' expectations.

Markematics is committed to provide effective business solutions with the fusion of vast industry knowledge and expertise in design and analysis. Markematics is a Full Service Agency with a very rich and diversified portfolio. Customized Research is the forte of Markematics and our team has vast experience of conducting tactical and strategic research studies across all sectors including but not limited to FMCG, Services, Pharmaceutical, Social & Development, Paints, Pesticides, Telecom, Financial and Media.

InterACT is our first flagship product that stemmed out of our belief in innovation. It is the first ever solution to effectively gauge ROI of brand activation / BTL activities.Brand Protection and Shopper-sights are the other two exciting innovations that enhance Markematics competitive advantage. Please refer to Product & Services section for further details about our branded innovations.